Holiday Cottages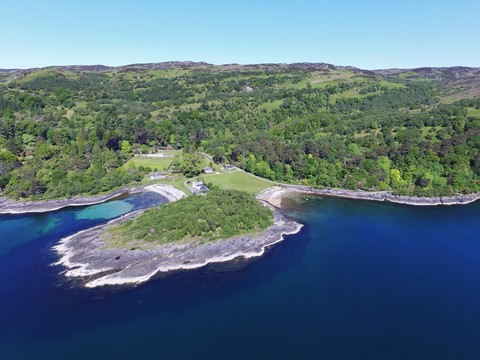 The cottages are all within a stone's throw of the sea, apart from Cove Cottage which is set up in the hill over Loch Caolisport. They are all detached, standing in their own grounds and allowing you to make the most of the privacy and seclusion of the estate.
They are all maintained to a high standard and equipped with everything you might need for your holiday including washing machines, TVs and DVD players. Payphones are provided in all of the properties at Ellary, as there is very limited mobile reception.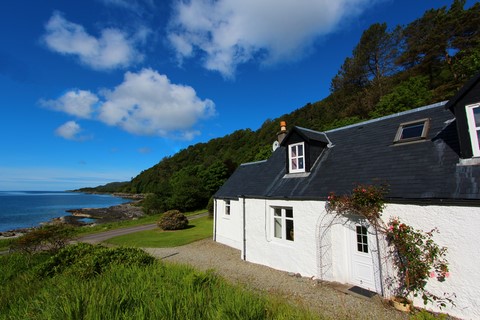 All but one of the cottages have open fires, and they all have central heating and double glazing. All have internet access – this comes via satellite so will be slower than usual, but it is sufficient for checking emails etc. Wifi is charged separately (excluding Lochead Cottage where wifi is free), per device.
Short breaks are welcome during winter, or at short notice.

Ellary Gallery